Latest News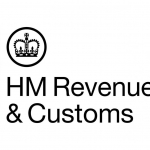 (Posted on 19/09/17)
The BVRLA has welcomed recent clarification on how salary sacrifice car schemes should be treated for Benefit-in-Kind (BIK) tax purposes.HM Revenue & Customs (HMRC) introduced a new tax regime for 'Optional Remuneration Arrangements' (OpRA) on 6th April this year, which is applied to cars emitting more than 75g/km...
(Posted on 18/09/17)
WHEEL DAMAGE TOPS LIST OF END OF LEASE CHARGES Damage to wheels and tyres on cars is accounting for more charges on end of lease vehicles than any other repair, according to contract hire and leasing group, Fleetsauce. Damage charges are a problem for many fleets and knowing how to avoid the most common defects can save...
(Posted on 14/09/17)
ACFO is restructuring for 2018, in a bid to attract more members.It will now be focused around one region, rather than nine – with regional webinars replacing its regional meetings.The organisation will still hold its bi-annual seminars.ACFO chairman John Pryor said: "The fleet industry and the role of the fleet decision...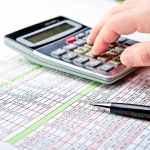 (Posted on 30/08/17)
A company car has long been seen as a valuable perk and choosing one can be great fun. Less enjoyable are the potential tax implications, because choosing the wrong car can prove very expensive. With nearly one million motorists driving a company car, we explain how to choose the right one for your budget.How does company-car tax...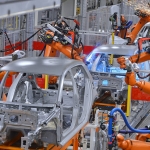 (Posted on 24/08/17)
There was positive news for manufacturers in July as figures from the Society of Motor Manufacturers and Traders (SMMT) showed that output increased as new models came of the production lines. British car manufacturing rose 7.8% in July, with 136,397 new units rolling off UK production lines, according to figures released by...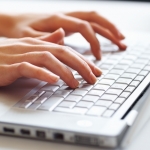 (Posted on 10/08/17)
Ensuring employees hold valid driving licences is vital for the compliance of a fleet – and not doing so can have serious consequences. Ben Rooth reports.Regular driving licence checks should form a key part of any health and safety policy at a company where employees drive on business.These should uncover whether the member...
Speak to one
of the team
If you're looking to discuss your vehicle leasing further, speak to one of our specialist advisors today!