Hyundai Tucson Personal Lease Deals
The Hyundai Tucson is a stylish SUV which is ideal for families. There is plenty of space for passengers and luggage and safety is rated very highly. Similar models to the Hyundai Tucson; Nissan Qashqai, Seat Ateca, Renault Kadjar, Mazda CX-5, Kia Sportage.
Hyundai Tucson SUV offers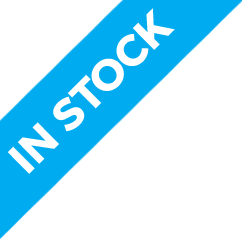 £279.99 ex VAT p/m
Transmission:
Automatic
Fuel:
Petrol Plug-in Hybrid
CO2 emissions:
31
Annual mileage:
6000
Term:
48 months
Initial rental:
£2,519.91 ex VAT

(£3,014.91 inc VAT)
Get a quote
Speak to one
of the team
If you're looking to discuss your vehicle leasing further, speak to one of our specialist advisors today!