Mercedes C-Class Personal Lease Deals
The Mercedes C-Class is a well-established executive car designed with comfort and luxury in mind. The interior is very well equipped and comes with lots of technology and quality materials. Ride quality is excellent as well as efficiency and economy which will appeal to company car drivers and families alike. Similar models to the Mercedes-Benz C-Class: BMW 3-Series, Audi A4, Jaguar XE, Lexus IS.
Mercedes C-Class Saloon offers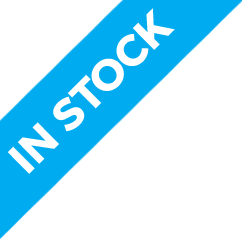 £459.99 ex VAT p/m
Transmission:
Automatic
Fuel:
Petrol Plug-in Hybrid
CO2 emissions:
12
Annual mileage:
5000
Term:
48 months
Initial rental:
£4,139.99 ex VAT

(£5,039.99 inc VAT)
Customise My Quote
Speak to one
of the team
If you're looking to discuss your vehicle leasing further, speak to one of our specialist advisors today!