Latest News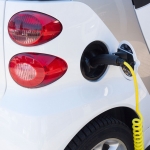 (Posted on 19/10/17)
Motorway services and large petrol retailers will be required to install chargepoints for electric cars, under plans announced in the House of Commons yesterday (Wednesday, October 18) by transport minister John Hayes.It aims to increase the access and availability of chargepoints for electric vehicles (EVs), while giving the Government...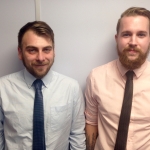 (Posted on 16/10/17)
Contract hire and leasing group, Fleetsauce is continuing its expansion drive with the appointment of two new account managers.Mike Adamson and Jordan Smith have joined the group and will be building new relationships within the B2B marketplace. They will be working with fleets in the sub-50 bracket, dealing with both car and commercial...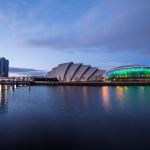 (Posted on 13/10/17)
Glasgow has been named as the first Scottish city to implement a Low Emission Zone (LEZ) starting with the city's buses then rolling out to include private vehicles. The plans will be in place by the end of 2018 and Glasgow City Council is partnering with the Scottish Government to prepare the LEZ design and proposals...
(Posted on 13/10/17)
(Posted on 28/09/17)
Unleaded prices have risen 1.8p from 114.7 p/litre to 116.5 p/litre.Diesel prices have risen 2p from 115.4p to 117.4p.The price difference between diesel and unleaded has grown to 0.9 p/litre.National and RegionalPetrolHighest – the South East has recorded the highest price for unleaded at 117.0 p/litre.Lowest &ndash...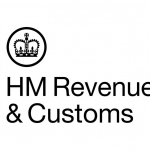 (Posted on 19/09/17)
The BVRLA has welcomed recent clarification on how salary sacrifice car schemes should be treated for Benefit-in-Kind (BIK) tax purposes.HM Revenue & Customs (HMRC) introduced a new tax regime for 'Optional Remuneration Arrangements' (OpRA) on 6th April this year, which is applied to cars emitting more than 75g/km...
Speak to one
of the team
If you're looking to discuss your vehicle leasing further, speak to one of our specialist advisors today!