Latest News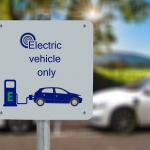 (Posted on 08/12/21)
As COP26 draws to a close companies are looking at ways to help reduce their carbon footprint.Employees opting for diesel models have seen their monthly tax bills rise as benefit-in-Kind tax is now linked to the amount of CO2 a vehicle produces.This has led to an increase in demand for electric vehicles. Companies are now seeing...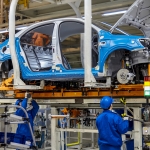 (Posted on 10/09/21)
LEAD TIMESLead times for new vehicles are getting longer. Manufacturers have warned that delays have now surpassed a year.Jaguar is the latest manufacturer to announce a further delay in lead times. Models affected include the Jaguar E-Pace, Land Rover Discovery, Land Rover Discovery Sport, Range Rover Evoque, and Land Rover Defender...
(Posted on 08/07/21)
A global shortage of microchips is affecting vehicle delivery times and many new models will not be delivered until 2022.The shortage has impacted the leasing market, but our team is working around to clock to ensure you can still order lease vehicles. We have introduced new processes to combat the problem and to ensure customers...
(Posted on 20/05/21)
As the government pushes ahead with a drive for cleaner air and lower emissions, the number of cities operating enforced Clean Air Zones will increase this year.Birmingham is next with restrictions due on 1st June, followed by increased restrictions in London, Bristol, Bradford, Portsmouth, and Newcastle at the end of the year....
(Posted on 22/03/21)
Concerns that Rishi Sunak would use the 2021 budget to target motorists were unfounded and many business owners have praised the Chancellor and welcomed support for the fleet industry.Motorists expected an increase in fuel duty but will now wait until the Autumn Statement for clarification on transport policies.FUEL DUTYA freeze...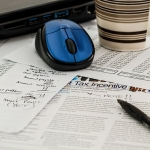 (Posted on 18/01/21)
Following a turbulent 2020 the motor industry and company car fleets will be hoping for a more stable year.With a European Trade Agreement in place and the results of the vaccine on the horizon many fleets will be looking forward with some degree of hope.There will be changes announced in the next few months which will have a direct...
Speak to one
of the team
If you're looking to discuss your vehicle leasing further, speak to one of our specialist advisors today!