Latest News
(Posted on 10/11/23)
Benefit in Kind (BIK) is a tax that employees in the UK pay on the 'perk' of having a company car for personal use. It is a critical consideration when leasing a company car, as it can significantly impact your overall tax liability.BIK Tax BandsBIK tax bands in the UK are set by HMRC and are primarily based on a vehicle's CO2 emissions...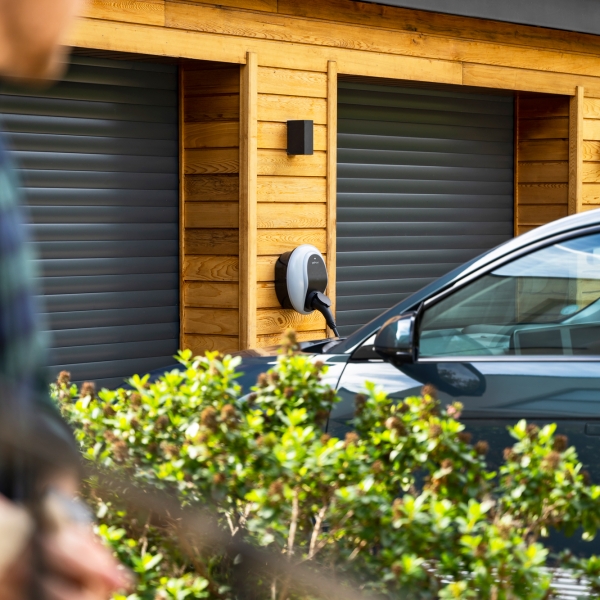 (Posted on 30/08/23)
IntroductionAs the world steers towards sustainability, electric vehicles (EVs) are driving a significant transformation in the automotive landscape. With governments advocating for EV adoption and automakers introducing enticing models, the demand for electric cars is surging. In this context, the installation of electric vehicle...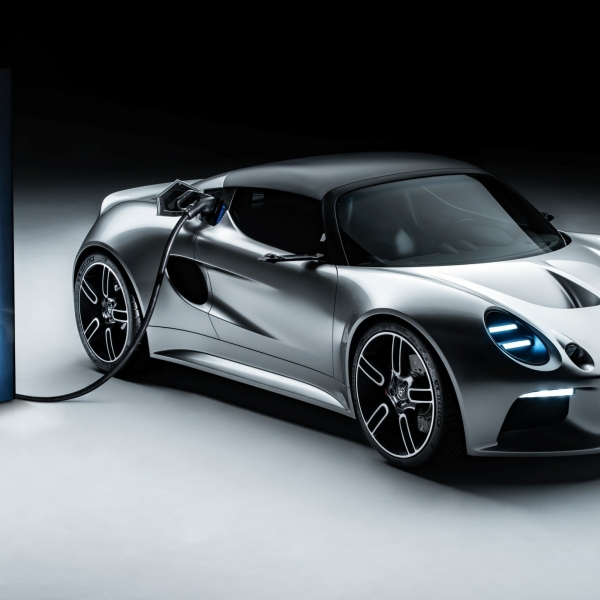 (Posted on 04/07/23)
One of the main issues people have with electric cars is the time it takes to charge them. Manufacturers such as Tesla have actually made great strides in cutting down charge times but they still fail to compete with the speed of filling your car up with petrol or diesel.However, a little known UK based manufacturer of...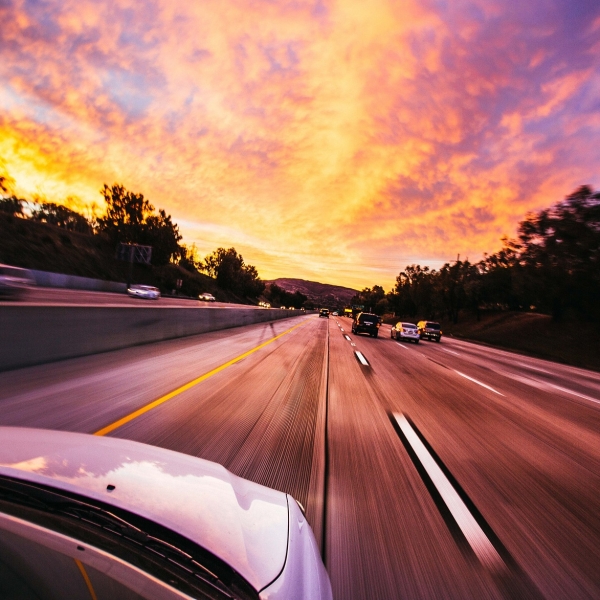 (Posted on 04/07/23)
Electric cars are becoming increasingly popular in the UK, not only because of their reduced carbon footprint but also because of the financial incentives that are available to those leasing them. If you are a business owner looking to reduce fleet hire costs, then electric cars make a lot of business sense due to the huge...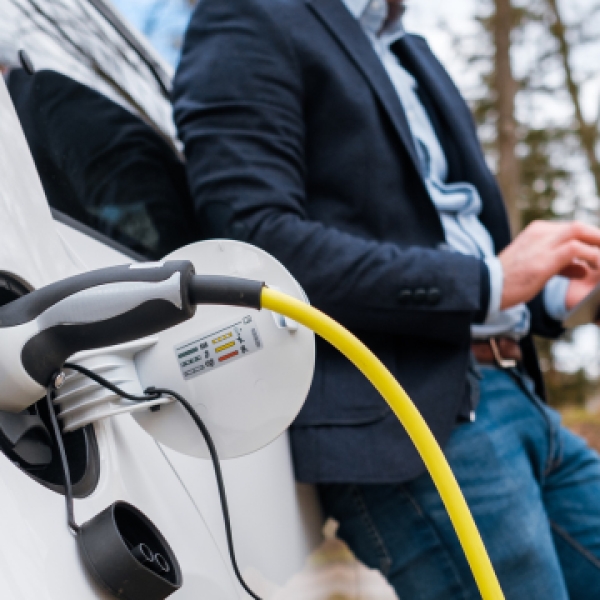 (Posted on 08/06/23)
LeasePlan UK has introduced a dashboard timer called 'Happy Charger' for its electric vehicle (EV) customers in order to enhance wait times and communication among drivers at public charging stations. The Happy Charger allows users to estimate their charging completion time using a timer wheel on the dashboard. Once set, the timer...
(Posted on 08/06/23)
Changes to car tax Starting from April 2023, most drivers will experience an increase in road tax (Vehicle Excise Duty). However, electric vehicles (EVs) will remain exempt from road tax until 2025. Heavily polluting vehicles will see the highest increase, and there is also an additional premium tax charge for cars with...

Expert Advice

Competitive Prices

Road Tax & Roadside Assistance

Free National Delivery

Full Manufacturer's Warranty