Latest News
(Posted on 22/03/21)
Concerns that Rishi Sunak would use the 2021 budget to target motorists were unfounded and many business owners have praised the Chancellor and welcomed support for the fleet industry.Motorists expected an increase in fuel duty but will now wait until the Autumn Statement for clarification on transport policies.FUEL DUTYA freeze...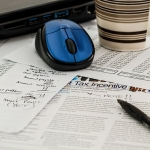 (Posted on 18/01/21)
Following a turbulent 2020 the motor industry and company car fleets will be hoping for a more stable year.With a European Trade Agreement in place and the results of the vaccine on the horizon many fleets will be looking forward with some degree of hope.There will be changes announced in the next few months which will have a direct...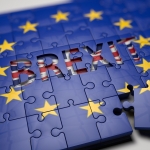 (Posted on 07/12/20)
A 'no deal' Brexit would be the worst outcome for the motor industry including the leasing industry as costs would increase significantly.Talks between the UK and the EU are continuing this week but many in the industry are concerned that any agreement will be difficult to sign off before the December 31 deadline, leaving...
(Posted on 18/09/20)
From new tax bands to green number plates, several new initiatives, which will have a direct impact on fleets, come into force over the coming year.We look at some of the changes which will affect company car fleets and could affect purchasing decisions over the next year. Lease Rental RestrictionsFrom April 2021...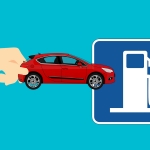 (Posted on 13/07/20)
What is RDE2? RDE stands for Real Driving Emissions Step 2 and is a test used by vehicle manufacturers to test the emissions a car produces under real driving conditions rather than in a factory. It is measured through portable emissions-measuring equipment in a variety of real life driving trips. Company car drivers who...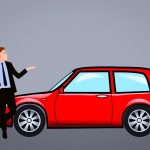 (Posted on 09/06/20)
Fleetsauce has been operating throughout the COVID-19 outbreak, working remotely, and supporting key workers with priority lease vehicles.We have been delivering stock vehicles to those who need them the most with delivery slots available within 10 days for key workers.As the country begins to see a decline in the number of new...
Speak to one
of the team
If you're looking to discuss your vehicle leasing further, speak to one of our specialist advisors today!