Salary Sacrifice Car Leasing
Electra, our Electric Car
Salary Sacrifice Scheme
Our scheme has the power to reduce the monthy cost of driving a brand-new electric car by up to 50%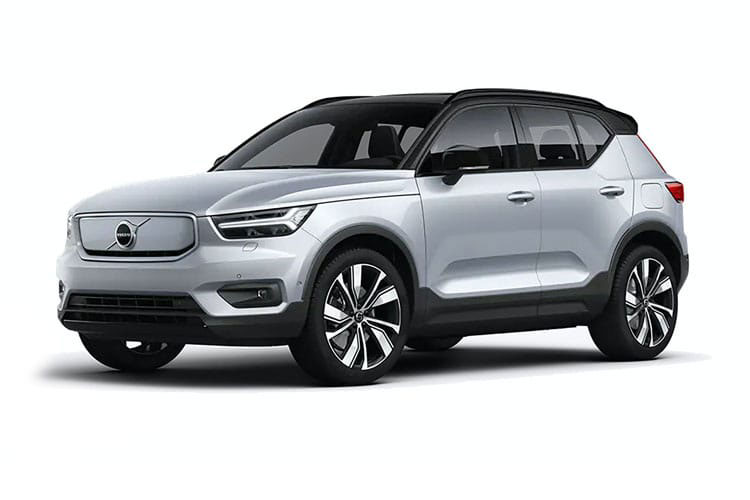 VOLVO XC40 ELECTRIC
300kW Recharge Twin Core
82kWh 5dr AWD Auto
Contract Term: 48 Months
Annual Mileage: 5,000 miles
Your Estimated Net Rental
£329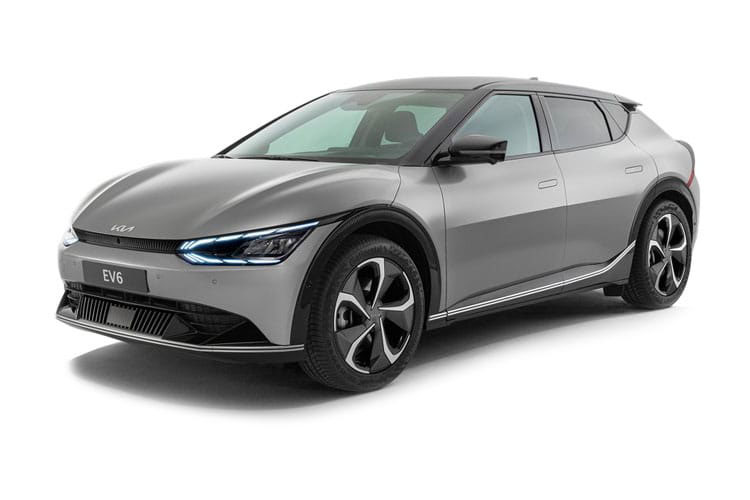 KIA EV6 - ELECTRIC
236kW GT Line S
77.4kWh 5dr AWD
Contract Term: 48 Months
Annual Mileage: 5,000 miles
Your Estimated Net Rental
£439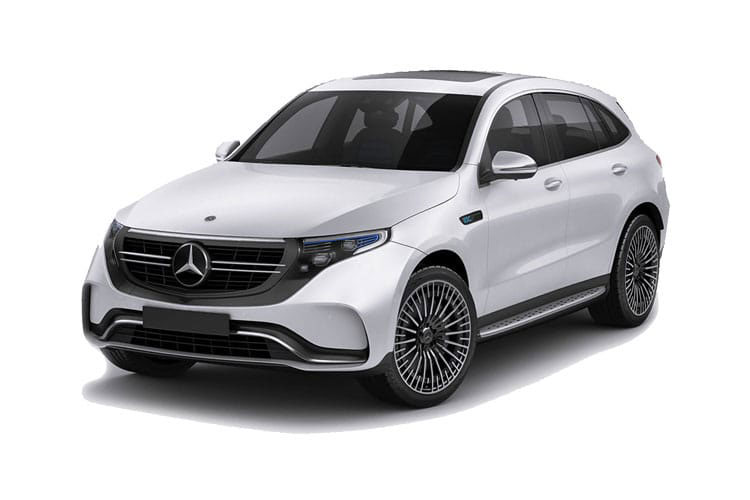 MERCEDES EQC
400 300kW AMG Line
80kWh 5dr Auto
Contract Term: 48 Months
Annual Mileage: 5,000 miles
Your Estimated Net Rental
£539
EMPLOYERS:
POWER YOUR BUSINESS
EMPLOYEES:
SALARY SACRIFICE EXPLAINED
With Salary Sacrifice We've Got You Covered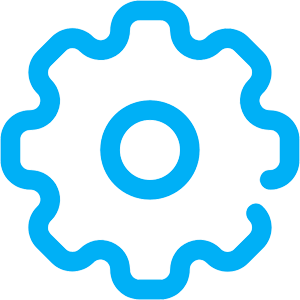 Free & Simple to Set up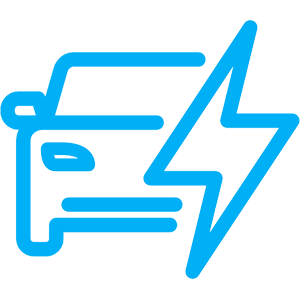 A New Electric Car of your choice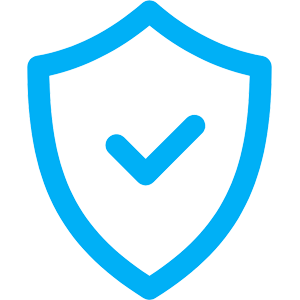 Early Termination Protection
What is Salary Sacrifice?
A salary sacrifice is when an employee gives up a portion of their gross salary in receipt of a product or service.
Firstly an employer joins our Electric Car Salary Sacrifice scheme and employees can opt in. Then a portion of an employee's salary is then used to lease their new electric car. Benefitting from government tax savings, employee's save on both Income tax and national insurance. We can confirm, there are no hidden fees.
This results in reduced national insurance liability for the employer, making our Electric Car Salary Sacrifice Scheme mutually beneficial for both employees and employers.
Interested? Get in touch today
Contact us
Your Expert Partner

in Electric Car Salary Sacrifice
Providing tens of thousands of vehicles on fleet, from household name companies to smaller businesses, we believe everyone deserves equal levels of personal service.
We really love to take your calls and chat through your needs. Pushing you towards online quotes is not our style.
Proper human conversations are particularly important with electric car Salary Sacrifice. It represents a big shift in the way vehicles for business are funded. We understand there is lots of questions and our dedicated team is always here to answer them.

Expert Advice

Competitive Prices

Road Tax & Roadside Assistance

Free National Delivery

Full Manufacturer's Warranty