Latest News
(Posted on 28/09/17)
Unleaded prices have risen 1.8p from 114.7 p/litre to 116.5 p/litre.Diesel prices have risen 2p from 115.4p to 117.4p.The price difference between diesel and unleaded has grown to 0.9 p/litre.National and RegionalPetrolHighest – the South East has recorded the highest price for unleaded at 117.0 p/litre.Lowest &ndash...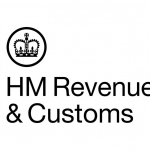 (Posted on 19/09/17)
The BVRLA has welcomed recent clarification on how salary sacrifice car schemes should be treated for Benefit-in-Kind (BIK) tax purposes.HM Revenue & Customs (HMRC) introduced a new tax regime for 'Optional Remuneration Arrangements' (OpRA) on 6th April this year, which is applied to cars emitting more than 75g/km...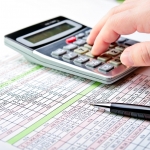 (Posted on 30/08/17)
A company car has long been seen as a valuable perk and choosing one can be great fun. Less enjoyable are the potential tax implications, because choosing the wrong car can prove very expensive. With nearly one million motorists driving a company car, we explain how to choose the right one for your budget.How does company-car tax...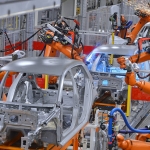 (Posted on 24/08/17)
There was positive news for manufacturers in July as figures from the Society of Motor Manufacturers and Traders (SMMT) showed that output increased as new models came of the production lines. British car manufacturing rose 7.8% in July, with 136,397 new units rolling off UK production lines, according to figures released by...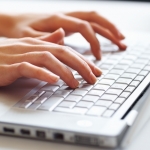 (Posted on 10/08/17)
Ensuring employees hold valid driving licences is vital for the compliance of a fleet – and not doing so can have serious consequences. Ben Rooth reports.Regular driving licence checks should form a key part of any health and safety policy at a company where employees drive on business.These should uncover whether the member...
(Posted on 27/07/17)
The Government's announcement that the sale of diesel and petrol cars will be banned from 2040 has received a mixed reception. Environmentalists have praised the decision while transport bodies have called for greater measures to be implemented before the ban. The current infrastructure is a concern for many and some...
Speak to one
of the team
If you're looking to discuss your vehicle leasing further, speak to one of our specialist advisors today!