Latest News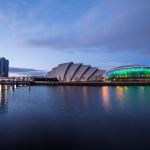 (Posted on 13/10/17)
Glasgow has been named as the first Scottish city to implement a Low Emission Zone (LEZ) starting with the city's buses then rolling out to include private vehicles. The plans will be in place by the end of 2018 and Glasgow City Council is partnering with the Scottish Government to prepare the LEZ design and proposals...
(Posted on 13/10/17)
(Posted on 28/09/17)
Unleaded prices have risen 1.8p from 114.7 p/litre to 116.5 p/litre.Diesel prices have risen 2p from 115.4p to 117.4p.The price difference between diesel and unleaded has grown to 0.9 p/litre.National and RegionalPetrolHighest – the South East has recorded the highest price for unleaded at 117.0 p/litre.Lowest &ndash...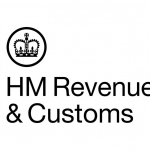 (Posted on 19/09/17)
The BVRLA has welcomed recent clarification on how salary sacrifice car schemes should be treated for Benefit-in-Kind (BIK) tax purposes.HM Revenue & Customs (HMRC) introduced a new tax regime for 'Optional Remuneration Arrangements' (OpRA) on 6th April this year, which is applied to cars emitting more than 75g/km...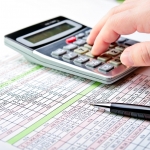 (Posted on 30/08/17)
A company car has long been seen as a valuable perk and choosing one can be great fun. Less enjoyable are the potential tax implications, because choosing the wrong car can prove very expensive. With nearly one million motorists driving a company car, we explain how to choose the right one for your budget.How does company-car tax...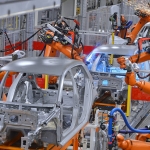 (Posted on 24/08/17)
There was positive news for manufacturers in July as figures from the Society of Motor Manufacturers and Traders (SMMT) showed that output increased as new models came of the production lines. British car manufacturing rose 7.8% in July, with 136,397 new units rolling off UK production lines, according to figures released by...
Speak to one
of the team
If you're looking to discuss your vehicle leasing further, speak to one of our specialist advisors today!