Latest News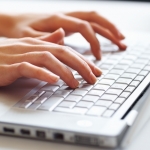 (Posted on 10/08/17)
Ensuring employees hold valid driving licences is vital for the compliance of a fleet – and not doing so can have serious consequences. Ben Rooth reports.Regular driving licence checks should form a key part of any health and safety policy at a company where employees drive on business.These should uncover whether the member...
(Posted on 27/07/17)
The Government's announcement that the sale of diesel and petrol cars will be banned from 2040 has received a mixed reception. Environmentalists have praised the decision while transport bodies have called for greater measures to be implemented before the ban. The current infrastructure is a concern for many and some...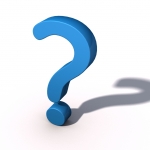 (Posted on 21/07/17)
VEHICLE FUNDING GLOSSARY A:AFRs: Advisory Fuel Rates - The reimbursement rates for employees who undertake business miles in a company car. These advisory rates are published by HMRC and vary according to engine size. AFV: Alternatively Fuelled Vehicles - A vehicle that runs on a fuel other than petrol or diesel...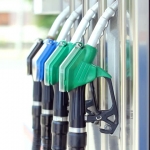 (Posted on 06/07/17)
Air quality is a hot topic and the mention of high-polluting diesel vehicles is a current headline winner. Several studies have shown fleets are showing an interest in alternative fuels with a slow move away from diesel.The VED changes introduced in April and the recent measures planned by London Mayor Sadiq Kahn, to charge the...
(Posted on 09/06/17)
AUTO EXPRESS: The 2017 General Election results are in, but with no clear winner, we look at what each of the parties promised in their manifestosTheresa May's plans to deliver a bigger Conservative majority in the House of Commons as the UK heads towards Brexit negotiations backfired as her party failed to reach the 326 seats...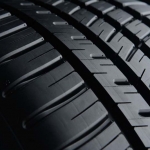 (Posted on 18/05/17)
This article from FleetNews outlines Michelin's opinions on when a tyre should be swapped for new. While the article is about when a tyre should be changed we also believe it sheds light on the importance of purchasing premium brand tyres. The differences in performance between budget and premium brands can be startling. For...
Speak to one
of the team
If you're looking to discuss your vehicle leasing further, speak to one of our specialist advisors today!