Latest News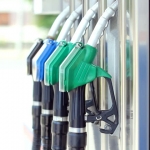 (Posted on 02/03/17)
New 'real world driving' data reveals that some fleet drivers are getting 40 fewer miles per gallon than colleagues who drive identical models.Super-frugal fleet diesels are extremely sensitive to their users' driving style says TMC, which carried out the analysis. TMC believes that 50% or more of fleet drivers...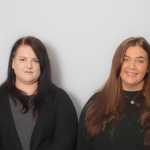 (Posted on 13/02/17)
WREXHAM-BASED FLEET MANAGEMENT AND LEASING BROKER SUPPORTS JOBS GROWTH WALES WITH FOUR NEW RECRUITSFour trainees have been offered full-time positions at fleet management and leasing broker, Fleetsauce as part of the Jobs Growth Wales programme. The recruits undertook an intensive six-month training programme which involved...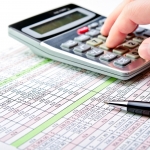 (Posted on 22/12/16)
From the 1st April 2017 the charges for first registration and subsequent yearly Road Fund Licence (RFL) will be changing. Any vehicles registered before April will be subject to the current regime, because of this many people will be looking to replace existing cars before the change.The first registration is still free for electric...
(Posted on 19/12/16)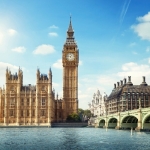 (Posted on 02/12/16)
Chancellor Philip Hammond has delivered his first Autumn Statement, and made a number of announcements that affect the fleet industry.On company car tax, the government will introduce a new, more granulated range of company car tax bandings for ultra-low emission cars from April 2020. The changes will see 15 new bandings...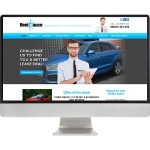 (Posted on 06/12/15)
Our website is now live - keep checking back to view our latest business news as well as our fantastic business and personal vehicle deals.Please send us any feedback about our website, we'd love to hear from you.
Speak to one
of the team
If you're looking to discuss your vehicle leasing further, speak to one of our specialist advisors today!