Latest News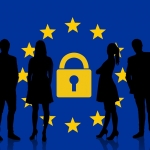 (Posted on 22/03/18)
The new General Data Protection Regulation (GDPR) comes into force on May 25 affecting anyone who collects, stores and uses personal data – including employee data.Businesses failing to comply with the new regulation could face hefty fines, of up to 4% of a company's annual global turnover.With just eight weeks until...
(Posted on 15/03/18)
The fleet industry was hoping for clarity on a number of issues in the Spring Statement from the Chancellor of the Exchequer, Philip Hammond, but were left disappointed.As a result, fleet decision-makers and company car drivers are still in the dark about company car benefit-in-kind (BIK) tax thresholds beyond 2020/21.Many fleets...
(Posted on 05/03/18)
Fleet drivers continue to abuse mobile phone laws as research shows one in five employees at UK firms have been involved in an accident while driving for work due to using a handheld phone at the wheel.RAC Business polled 1,000 UK businesses, across all fleet sizes and sectors and found 15% of businesses admit their drivers are &...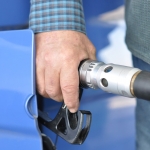 (Posted on 15/02/18)
The RAC is making a fresh plea to Britain's big four supermarkets to cut at least another 2p a litre off petrol and diesel following further reductions in the wholesale cost of fuel.Following the RAC's appeal for a 3p pump price cut last week the supermarkets responded with cuts of varying levels with Asda leading the...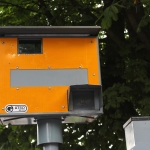 (Posted on 01/02/18)
Drivers exceeding the speed limit by 10mph or less should not escape penalties according to a leading police chief.Speaking at the National Roads Policing Conference, National Police Chiefs' Council Lead on Roads Policing, Chief Constable Anthony Bangham talked about the new refreshed roads policing strategy. He...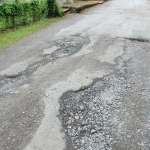 (Posted on 25/01/18)
Drivers using local roads could be faced with further congestion and maintenance issues as a funding shortfall is unveiled.National roads – motorways and major trunk roads – will receive 52 times more government funding per mile by 2020, compared to local roads maintained by councils.The Local Government Association (...
Speak to one
of the team
If you're looking to discuss your vehicle leasing further, speak to one of our specialist advisors today!