Latest News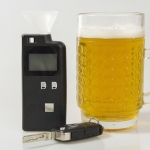 (Posted on 14/12/17)
Around five million drivers believe they have driven while over the limit at least once in the past year, according to research by the RAC.In total 16% of the 1,727 motorists questioned by the RAC say they think they have been guilty of drink-driving, either immediately after consuming alcohol or the morning after a late-night drinking...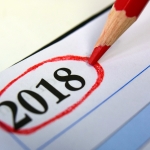 (Posted on 30/11/17)
The vehicle rental and leasing industry is feeling positive and ready to embrace the market opportunities it sees in the months ahead, according to the BVRLA, which has unveiled its 2018 Industry Outlook Report.Despite an increasingly hostile tax regime, and uncertainty surrounding Brexit, diesel vehicles, terrorism and the regulatory...
(Posted on 23/11/17)
Fuel duty has been frozen yet again, but diesel company car drivers and fleet operators will have to dig a little bit deeper from April 2018.The existing diesel benefit-in-kind tax supplement of 3% will rise by 1 percentage point to 4% from April 2018.The first-year VED rate for diesel cars that don't meet the latest emission...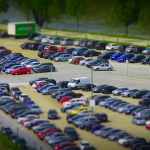 (Posted on 09/11/17)
Average values continued to rise in the fleet and lease sector, improving for the fourth consecutive month and reaching a record level for the third month running, according to British Car Auction's (BCA) Pulse Report. Values rose by £78 (0.7%) to £10,856 with retained value against original MRP (Manufacturers...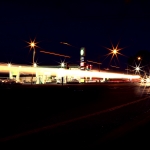 (Posted on 26/10/17)
The British Vehicle Rental and Leasing Association (BVRLA) has published a blueprint for delivering a cost-effective transition away from diesel vehicles in urban areas.BVRLA members provide car sharing and vehicle rental and leasing to businesses and consumers across the UK, operating a fleet of more than 4.7 million vehicles,...
(Posted on 19/10/17)
Motoring costs and the risk of being involved in an incident are increasing due to drivers ignoring tyre maintenance, according to tyre safety group, TyreSafe. Regular tyre checks help road users stay safe and avoid unnecessary bills according to the group which has produced a list of tips as a reference guide for drivers:Insurance...
Speak to one
of the team
If you're looking to discuss your vehicle leasing further, speak to one of our specialist advisors today!