Speak to one of our leasing experts today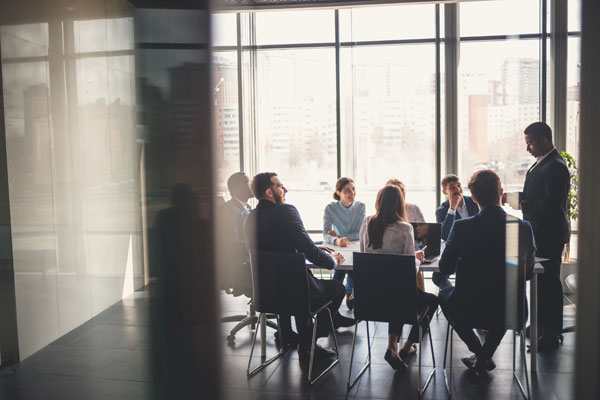 Ensuring you're in the best hands
At FleetSauce our team of leasing experts have over 80 years combined years of automotive leasing experience. Fleetsauce was established in 2010 with the goal to be a knowledgeable and leading provider of vehicle contract hire. We pride ourselves in building and nourishing long-standing relationships with our customers, supplying the full package all in one convenient place.
Providing the highest standard of expertise
We ensure all our experts have up-to-date and current knowledge of the ever-changing automotive industry. Our business and staff members are all proudly SAF-approved. We believe training with a prestigious financial board will expand our expert knowledge base to ensure our customers are in trustworthy hands. Our experts also train with all our funders, keeping up to date with the industry and its latest news. It is commonplace for the team to spend 30-40% of the day on the phone with our customers, discussing cars, quotes or just making sure our customers and vehicles are ok!
Contact us
to speak to one of
our expert advisors today

Expert Advice

Competitive Prices

Road Tax & Roadside Assistance

Free National Delivery

Full Manufacturer's Warranty