Salary Sacrifice Electric Car Leasing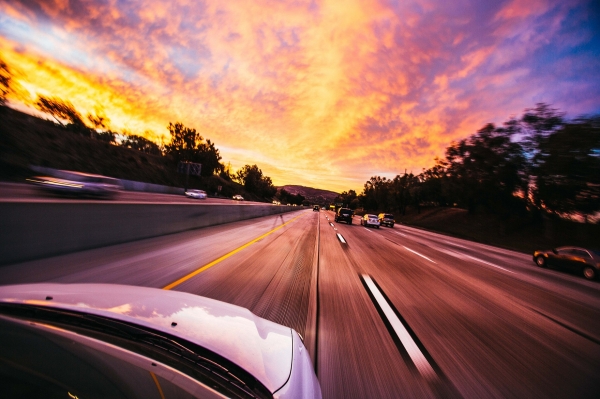 (Posted on 04/07/23)
Electric cars are becoming increasingly popular in the UK, not only because of their reduced carbon footprint but also because of the financial incentives that are available to those leasing them. If you are a business owner looking to reduce fleet hire costs, then electric cars make a lot of business sense due to the huge tax savings involved for employers and employees alike.
One of the major incentives is the electric car salary sacrifice scheme, which allows employees to pay for their electric cars through their salary before tax. This can potentially save them thousands of pounds.
Like any other salary sacrifice scheme, the electric car salary sacrifice scheme works by allowing employees to give up part of their salary in exchange for an electric car. The salary sacrifice is taken before tax, which means that employees can save money on their income tax and national insurance contributions in the process. This not only makes electric cars much more affordable for employees, it can also benefit employers who can use the scheme as a way of attracting and retaining staff.
How do employees benefit from electric car salary sacrifice schemes?
Because payments for the car are spread out over a set number of years when leasing, the monthly payments are typically much lower than they would be if the employee were to buy the car. Additionally, because the payments are taken before tax, the employee is able to save money on their income tax and national insurance contributions.
For employers, the scheme can be a way of providing a valuable employee benefit. By offering the electric car salary sacrifice scheme, employers can attract and retain staff who are interested in reducing their carbon footprint and saving money. Additionally, because the scheme is administered by a third-party provider, the employer does not need to worry about the financial and administrative burden of providing the scheme.
Before taking introducing an electric car salary sacrifice scheme or offering it to employees, business owners should make it clear that the car is owned by the third-party provider and cannot be sold or returned until the end of the agreement. Additionally, if the employee leaves their job before the end of the agreement, they may need to pay a penalty to terminate the agreement early.
The scheme is also classed as a benefit in kind, so employers may need to report the scheme on their annual return, which can be a time-consuming process.
Electric car salary sacrifice schemes are becoming an increasingly popular way for UK employees to obtain a new electric car. With the UK government's commitment to reducing carbon emissions, it is likely that the scheme will continue to grow in popularity in the coming years.
According to the ONS, more than half of 16–49 year old motorists intend to switch to electric cars within the next decade. So as more and more employees look for ways to reduce their carbon footprint and save money, the electric car salary sacrifice scheme is likely to become an important employee benefit in the not-too-distant future.

Expert Advice

Competitive Prices

Road Tax & Roadside Assistance

Free National Delivery

Full Manufacturer's Warranty