UK new car market experienced its tenth consecutive month of growth in May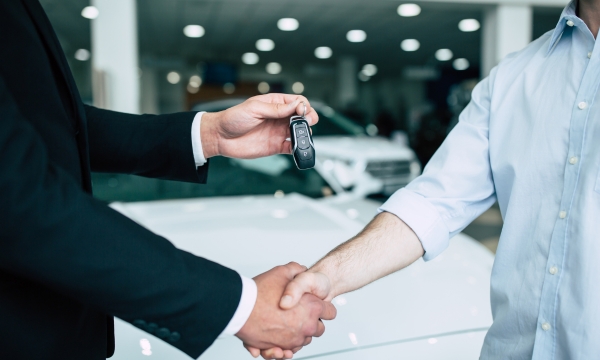 (Posted on 08/06/23)
According to the Society of Motor Manufacturers and Traders (SMMT), the UK new car market experienced its tenth consecutive month of growth in May. Registrations increased by 16.7% compared to May 2022, reaching a total of 145,204 vehicles. However, the market is still down by 21% compared to pre-pandemic levels in 2019.
The fleet sector saw significant year-on-year growth of 36.9%, accounting for a 52.5% market share. This rebounded from restricted supply in 2022. Private registrations decreased by 0.5%, while business registrations (to fleets with fewer than 25 vehicles) increased by 22.5%, making up only 2.1% of the overall market.
In terms of fuel mix, pure electric vehicles (EVs) experienced a year-on-year growth of 58.7% in May, holding a 16.9% market share. Plug-in hybrid registrations grew by 23%, accounting for a 6.2% market share. Conventional hybrids increased by 22.2% for a 12.3% market share. Mild hybrid petrol registrations grew by 36.8%, representing 15.9% of the market. However, mild hybrid diesels were down by 8.7% with a 3.7% market share. Pure petrol registrations increased by 5.3% for a 41.2% market share, while pure diesel registrations decreased by 24.4%, holding a 4% market share.
SMMT chief executive Mike Hawes expressed satisfaction with the market's upward trend and emphasized the importance of green growth. He highlighted the need to increase demand for electric vehicles and address concerns surrounding their adoption. To achieve this, all stakeholders, including the industry, government, chargepoint operators, and energy companies, must accelerate investment to drive decarbonization efforts.

Expert Advice

Competitive Prices

Road Tax & Roadside Assistance

Free National Delivery

Full Manufacturer's Warranty