The Power
is in Your Hands.
The power of simplicity
Our electric vehicle salary sacrifice scheme is an affordable way ?to drive a brand new environmentally friendly electric car.
The simple process means you give up a portion of your gross salary, and in turn choose an electric vehicle to lease. The payment for your electric car is taken from your salary before it is put into your bank account, which allows you to make considerable savings compared to the cost of leasing the car directly from a forecourt. Typically, savings can be up to 50% cheaper per month.
Our scheme, Electra, specialises in electric vehicles that emit fewer harmful emissions such as greenhouse gas and air pollutants. Meaning, not only does the scheme help you to save money, but it can help you protect our planet, too.
We believe that the option to own an electric car should be for everyone, but please check you qualify and speak to your emploter about the scheme rules.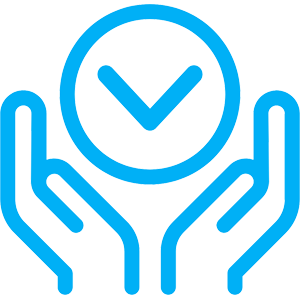 Lower Monthly Payments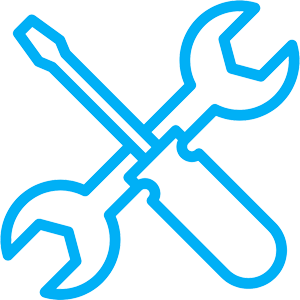 Insurance & Maintance included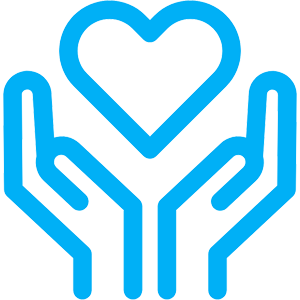 No Hidden Fees
Enjoy Driving the Newest Electric Cars for less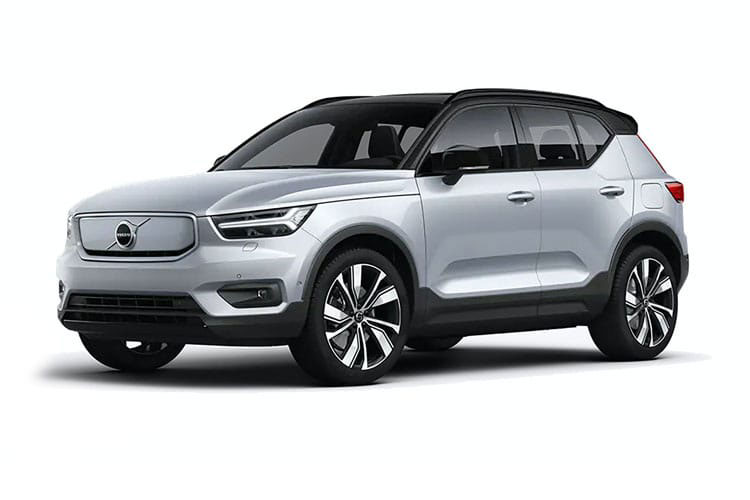 VOLVO XC40 ELECTRIC
300kW Recharge Twin Core
82kWh 5dr AWD Auto
Contract Term: 48 Months
Annual Mileage: 5,000 miles
Your Estimated Net Rental
£329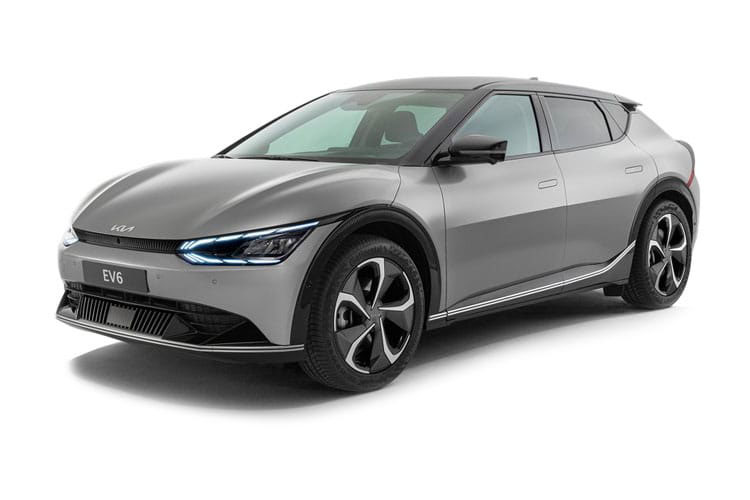 KIA EV6 - ELECTRIC
236kW GT Line S
77.4kWh 5dr AWD
Contract Term: 48 Months
Annual Mileage: 5,000 miles
Your Estimated Net Rental
£439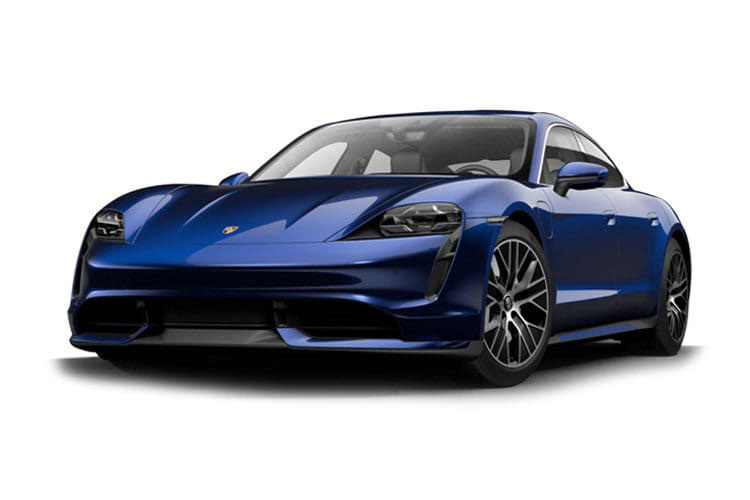 PORSCHE TAYCAN SALOON
300kW 79kWh
4dr RWD Auto
Contract Term: 48 Months
Annual Mileage: 5,000 miles
Your Estimated Net Rental
£619
Get moving in 6 simple steps
We are experts in setting up and delivering schemes that match your employer's needs. The following steps are an integral part of this process:
1
Recommend us to your Employer
2
Check you qualify for the scheme
3
Find your perfect electric car
6
Drive your new elecric car
Your questions answered
An electric car salary sacrifice is a scheme that allows you to give up a portion of your salary in exchange for a brand-new electric car. Here is how you will benefit from the scheme:
Lower taxable income: by sacrificing a portion of your salary to pay for an electric vehicle you have a lower tax & national insurance.
The vehicle includes full servicing (including tyres), insurance and no large initial payments.
Full recovery for UK mainland and European travel.
Cheaper running costs: electric cars are cheaper to run than traditional combustion engines. They are exempt from road tax, and the costs of charging is significantly cheaper than diesel and petrol.
Environmental benefits: electric cars produce zero emissions, which is better for the environment. Reducing your personal carbon footprint.
We provide ANY make and model of car! All our electric cars meet the eligibility criteria for salary sacrifice schemes.
To be eligible for a salary sacrifice scheme, it is important to ensure that your monthly rental deductions for the car lease do not cause your annual salary to fall below the national minimum wage.
No, Electra supplies brand-new electric vehicles to everyone on the scheme. Salary sacrifice makes leasing a brand-new electric vehicle more affordable than ever.
Our Electric Car Salary Sacrifice Scheme allows you to save up to 50% on an electric car by the tax and national insurance savings from your salary sacrifice agreement.
Yes, with Electra insurance and maintenance (servicing, repairs and tyres) are included in your agreement.
Yes! Once you receive the car through salary sacrifice, you have the freedom to use the car whenever you desire.
As we provide all makes and models of electric cars, so we can offer you any electric vehicle you desire on our scheme. It is important to choose your car carefully as you will be entering into an agreement with your employer for the length of the agreement (typically 3 years), anticipating any changes that may occur in the time period.
Another point to consider is the suitability of the electric vehicle, as it will require charging - so make sure you are able to fit a charging point (or at least have access to one).

Expert Advice

Competitive Prices

Road Tax & Roadside Assistance

Free National Delivery

Full Manufacturer's Warranty