Good for your employees.
Good for your business.
Saving your business & employees money
In the UK, one-in-five new cars sold are battery-electric* and this number is growing rapidly.
To support and accelerate this shift from traditional internal combustion engines to greener electric motors, our scheme offers businesses increased financial benefits in relationship to the number of employees who opt in.
Our scheme does more than benefit your business financially. It enhances your corporate sustainability credentials; due to lowered vehicle emissions. Resulting in improved air pollution across towns and cities.
In turn, we completely alleviate Grey Fleet management for both employer and employee. Our scheme covers the maintenance and insurance of all electric cars in your fleet, reduces admin and making everything much simpler.
Our Electric Car Salary Sacrifice Scheme offers a competitive benefit in retaining and recruiting employees. Supporting modern views on sustainability and aiding an improved life style. We understand how important your employers are to your business.
*April 2022 data from the Society of Motor Manufacturers and Traders (SMMT)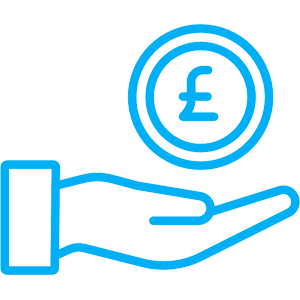 Free & Simple to Set up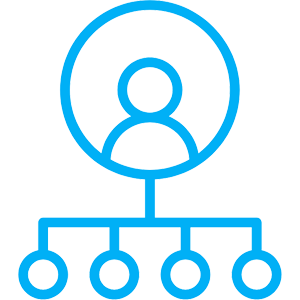 Improve Employee Lifestyle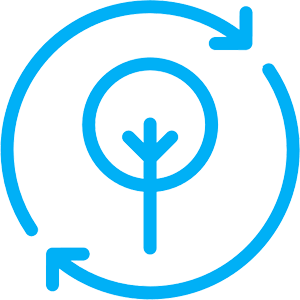 Early Termination Protection
The more electric cars in your fleet, the greater the savings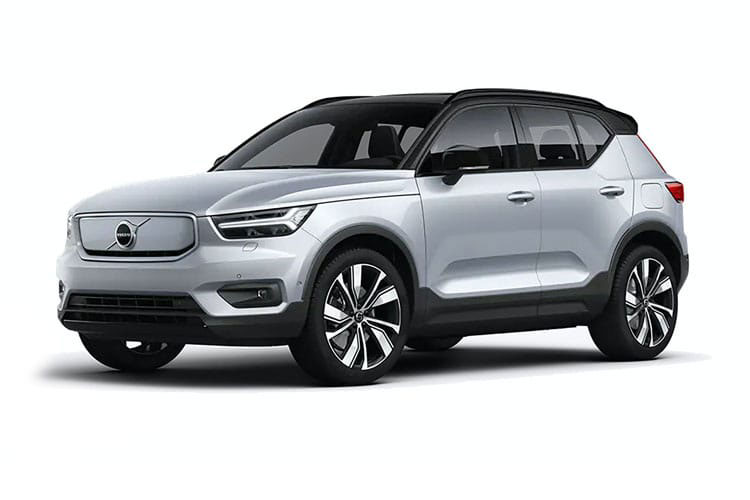 VOLVO XC40 ELECTRIC
300kW Recharge Twin Core
82kWh 5dr AWD Auto
Contract Term: 48 Months
Annual Mileage: 5,000 miles
Your Estimated Net Rental
£329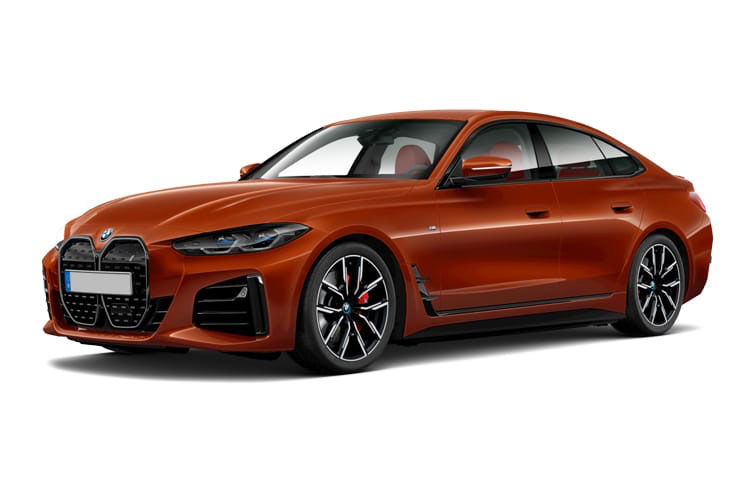 BMW I4 GRAN COUPE
250kW eDrive40 Sport
83.9kWh 5dr Auto
Contract Term: 48 Months
Annual Mileage: 5,000 miles
Your Estimated Net Rental
£459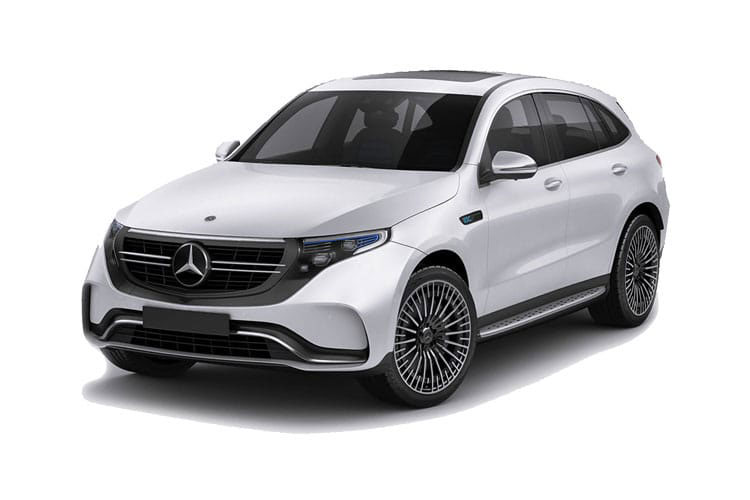 MERCEDES EQC
400 300kW AMG Line
80kWh 5dr Auto
Contract Term: 48 Months
Annual Mileage: 5,000 miles
Your Estimated Net Rental
£539
Guiding you every step of the way
We are experts in setting up and delivering schemes that match your business needs. The following steps are an integral part of this process:
4
Employee process begins
Your questions answered
Electra has several benefits for your business, including:
Cost savings: Your business will be eligible for tax incentives, such as reduced National Insurance Contributions, for both you and your employees. The more employees who switch to Electra, the greater NIC savings for your business.
Sustainability: Low-emission motoring is good for your Corporate Sustainability credentials.
Attract and retain employees: Offering electric car salary sacrifice as an employee benefit can help your business attract and retain talented staff who are environmentally conscious and looking for eco-friendly perks. They can drive desirable cars at a lower monthly cost.
Electric car salary sacrifice is an employee benefit scheme that enables individuals to exchange a portion of their pre-tax salary for a fully electric vehicle for personal use. The employee and employer agree to a salary sacrifice arrangement, and the employer uses the sacrificed salary to lease the electric car on behalf of the employee for a fixed-term contract.
The employee is responsible for the upkeep of the car. As a result, the employee may benefit from reduced income tax and national insurance contributions, as the sacrificed salary is paid with pre-tax income.
Nowadays, electric cars are becoming increasingly accessible to employees of all incomes, thanks to the availability of salary sacrifice schemes. As long as the employee's participation in the scheme does not result in their gross pay falling below the National Minimum Wage level, any employee should be eligible to take advantage of this opportunity.
Nothing! Electra will save you and your employees money! The scheme allows your employees to save money on income tax and national insurance, which in turn reduces your national insurance liability as their employer. Itís a win-win.
All limited companies are eligible for Salary sacrifice! In addition, we conduct a credit check for your business to determine the number of vehicles that can be included in the scheme.
Electra covers you for the event of an employee leaving your business. We include protection for you to avoid large early termination costs that can occur when you end a contract early. We like to give our customers the choice of protection, and we always discuss this at the start of the process to make sure the business and the employee understand they are all fully protected.
We keep this simple for you, after our initial discovery and understand what the business wants from the scheme, we then deliver a full customised scheme for your employees - designed to your specific needs. Your employees would have a full understanding if what the scheme involves and all instructions ready to engage with their own dedicated salary sacrifice expert to help and advise on each step of the process.
Fully comprehensive insurance is included, and the cost is fixed for the contract terms of the agreement. It can include additional drivers, but conditions may apply - please ask us for more specific requirements.

Expert Advice

Competitive Prices

Road Tax & Roadside Assistance

Free National Delivery

Full Manufacturer's Warranty