Administration & Resources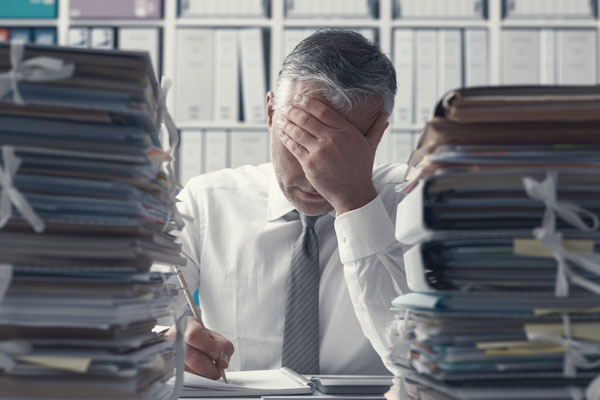 Making things easy for you
Say goodbye to the hassle and stress of managing your fleet! With Fleetsauce we take care of everything for you. Each of our valued customers are supplied with a dedicated account manager to assist your fleet and ensure everything runs smoothly. Imagine having one central platform where you can manage, analyse and amend your entire fleet, all in one structured place. That's exactly what you'll get with our free Fleet Management system! But that's not all, we go one step further by calculating the whole life cost of each vehicle before you commit, giving you peace of mind that you won't be going over your budget. Let us take the stress out of fleet management so you can focus on growing your business.
Finding the best lease on the market
Our team of leasing experts take a highly proactive approach to finding the best lease for your business needs. By utilising our vast network of finance providers and suppliers, we guarantee to find the most competitive price on the market. Our experts take the time to carefully consider the unique needs of your business, tailoring a bespoke contract that is best suited to your employees. This not only saves you time and hassle but also ensures you get the ideal vehicle to meet your business requirements. With the ability to access our dealer networks quickly, waiting times are reduced, and the opportunity to find stock vehicles is maximized, giving you the flexibility you need to keep your business moving forward.
Company Car Policy
Are you feeling overwhelmed by the complexities of your company car policy? Look no further. Our team of experts can create a comprehensive policy that will simplify the process and make it stress-free for you and your employees.
Our policy will clearly define the terms and conditions for employees entitled to receive a company car or car allowance. We will handle the acquisition, maintenance, and disposal of company cars, ensuring everything is taken care of. Our policy will also outline the responsibilities of individuals with access to a company car and the company's requirements for the appropriate use of a car allowance. By choosing us to create your company car policy, you can have peace of mind knowing that your business is in good hands. Our company car policy will help ensure that your employees are using their company cars responsibly and appropriately, whilst keeping your business protected. Get in touch today and let us help create a company car policy that works best you're your business.
Contact us
to find out more

Expert Advice

Competitive Prices

Road Tax & Roadside Assistance

Free National Delivery

Full Manufacturer's Warranty