Peugeot 2008 Business Lease Deals
The latest Peugeot 2008 has a stylish exterior and a well designed, modern interior. The engines on offer are highly efficient making this a worthy opponent to its rivals. Similar models to the Peugeot 2008: Citroen C4 Cactus, Nissan Juke, Renault Captur, Vauxhall Mokka X.
Peugeot 2008 SUV offers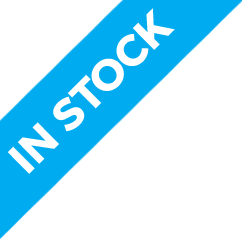 £279.99 ex VAT p/m
Transmission:
Automatic
Fuel:
Electric
CO2 emissions:
0
Annual mileage:
6000
Term:
48 months
Initial rental:
£2,519.91 ex VAT

(£3,014.91 inc VAT)
Get a quote
Speak to one
of the team
If you're looking to discuss your vehicle leasing further, speak to one of our specialist advisors today!